WE CAPITALIZE ON OPPORTUNITIES
We invest capital and expertise in opportunities where our digital performance marketing and growth support can provide added value.
Powerful Services
We want to simplify your life. If you need any help in the decision process, we are right by your side. We are ready to take off together with you.
We back ambitious founder teams at angel, pre-seed, and seed stage, investing between CHF 50k to CHF 250k.
We contribute up to 50% of our management fee as sweat equity, aligning our interests directly with yours.
PRODUCT-MARKET-FIT TESTING
As both a digital performance marketing agency and venture builder, we provide customized strategies for evaluating your product-market fit, helping determine demand, prospective lifetime value, optimal customer acquisition costs (CACs), and identifying resonant messaging, angles, and offers and price-points with your audience.
DUE DILIGENCE ANALYSIS & REPORTS
When investing in or acquiring a digital company, comprehensive understanding of key performance indicators (KPIs) related to customer acquisition and retention is essential. Sellers may obscure details in complexity. We provide customized due diligence services for assessing the strength of customer acquisition and retention, as well as the underlying technology stack.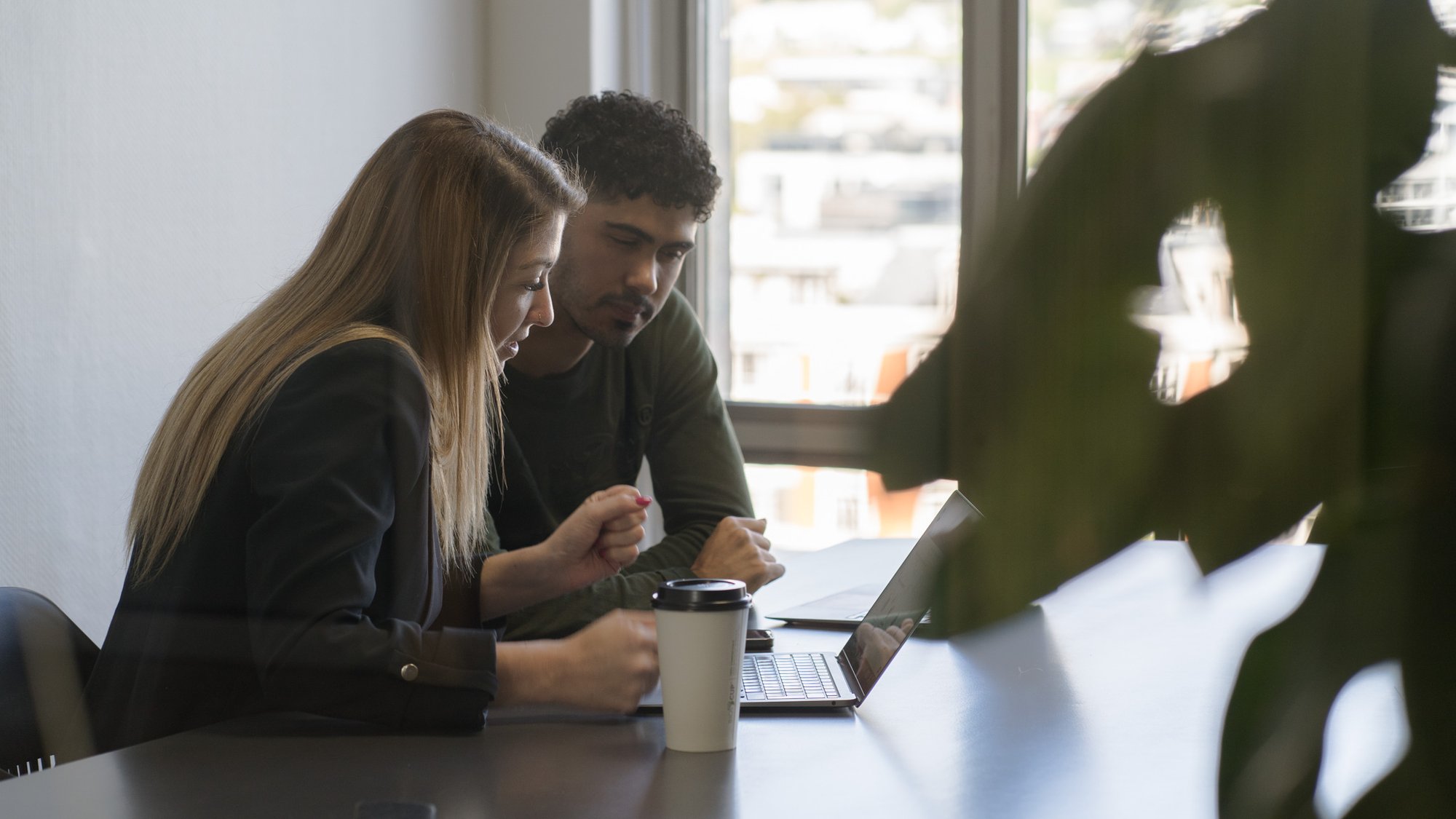 CREATING WIN-WIN SITUATIONS
Our core investment principle centers on fostering mutually beneficial outcomes. We engage only when we can deliver value beyond direct financial investments.
We are specifically looking for these criterias:
Scalable with Performance Marketing
Proven business model (existing revenues)
High gross margins (>50%)
Cashflow positive or clear path to get there
Business models with recurring revenues (subscription-based)
PORTFOLIO COMPANIES
R17 Ventures has successfully run digital performance marketing across a number of industries.
CONTACT US
Are you interested in finding out more and exploring synergies for working with us? Kindly fill out the form, or contact us on the details below, and one of our growth specialists will be in touch soon.

PHONE: +41 43 588 19 23
EMAIL: sales@r17ventures.com